Project management is the most imperative thing in every project for tracking. Therefore, we require the best project management tools for the management of our ventures with the customer. Today, we have shortlisted the best project management tools in this blog that can assist you in better management of your projects.
Jira: It is specially designed for the software development team for delivering their work. Team members can assign bugs and fixes to their team members. In this platform, developers can plan and track their work. They can also see the latest releases of their applications. Reports can also be generated through this tool. The interface of this tool looks like as shown in the below picture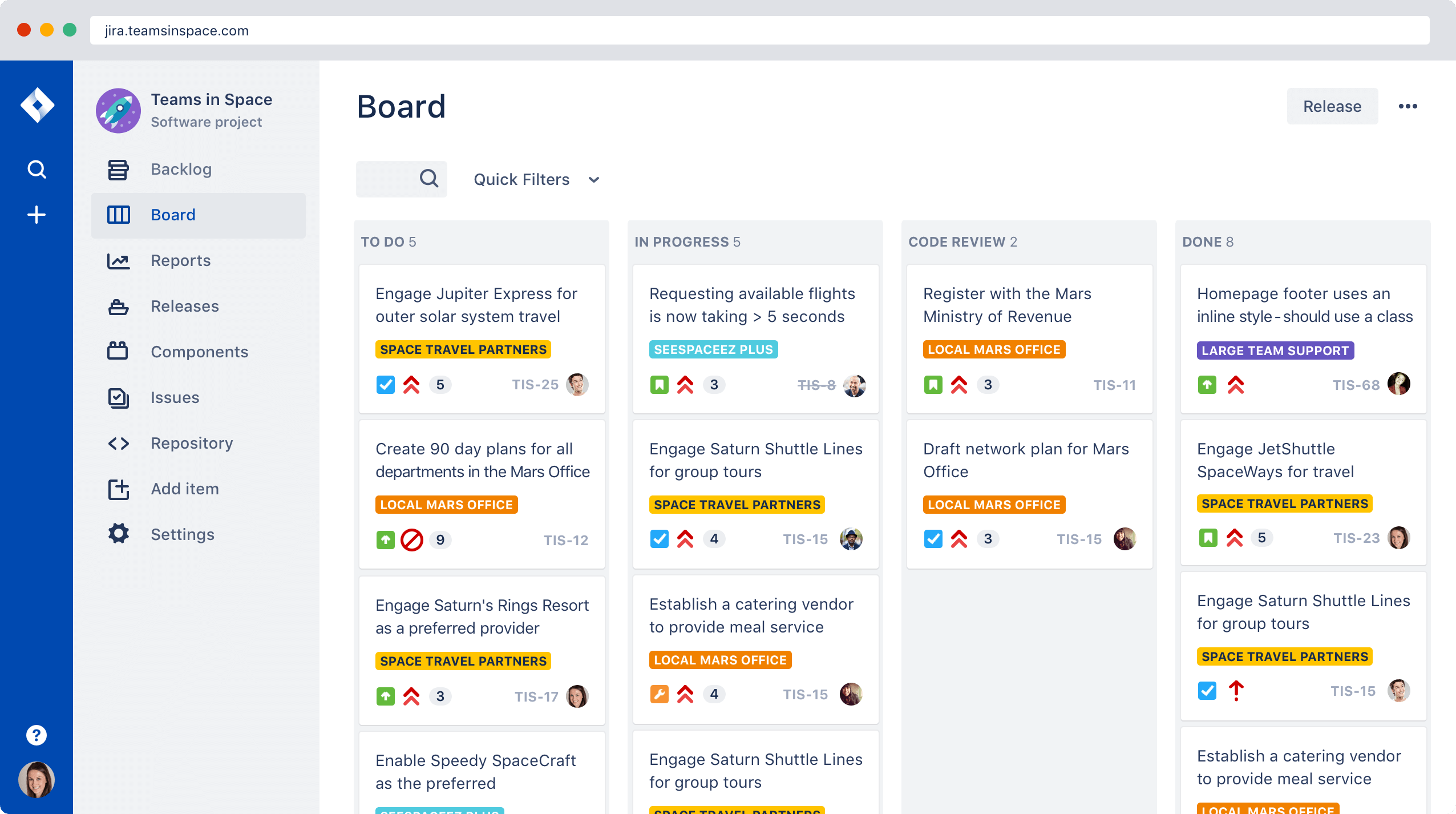 Work flow in the JIRA would be as follow

Releases can be seen in the Jira as follows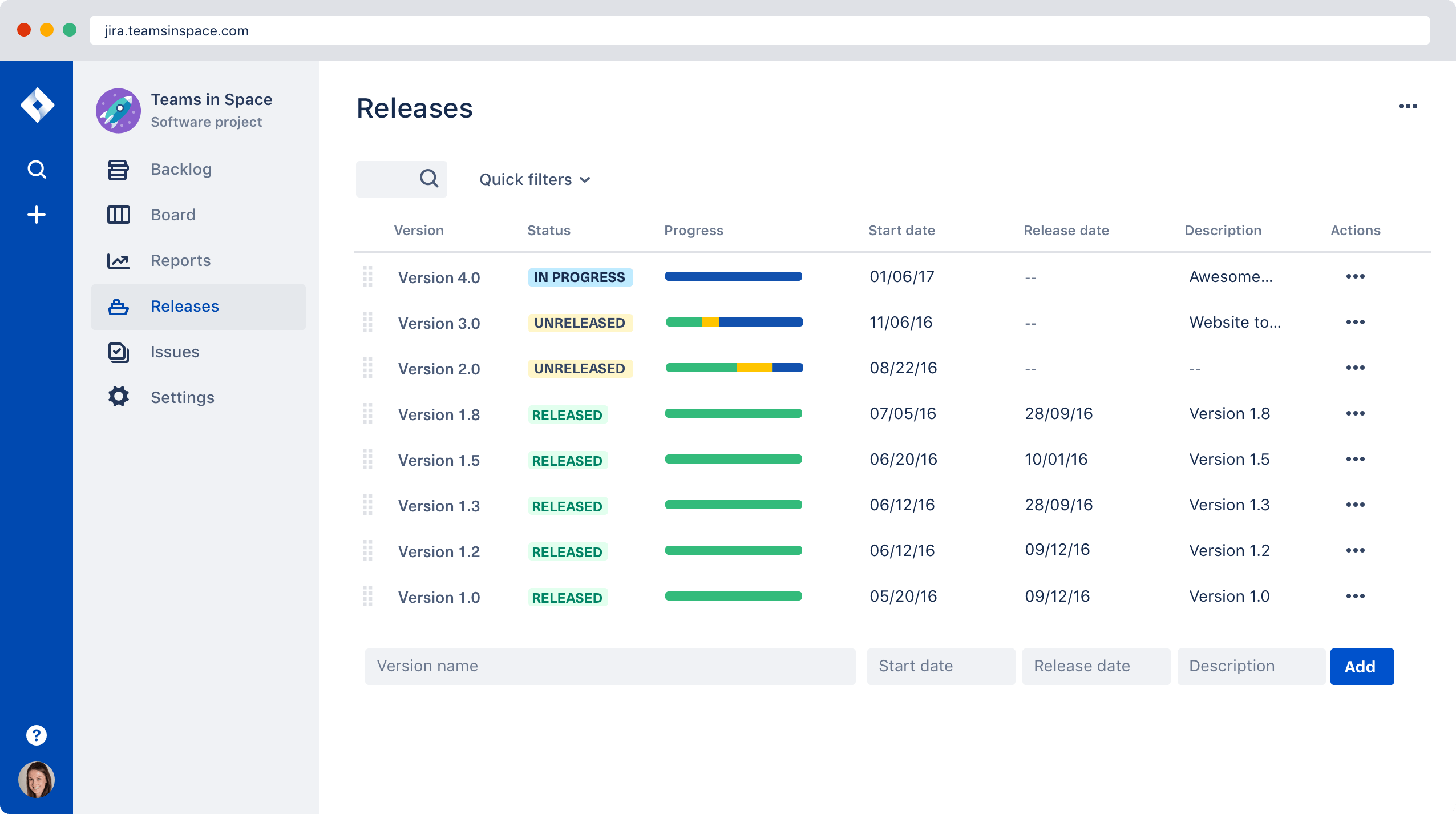 Asana: It is the work management tool. The team uses this platform to track their daily tasks and stay focused on their defined goals, projects, to enhance their ability to handle more work to grow their business accordingly. Tasks can be created on a daily basis and assign them to team members. Below pictures showing the look of the interface.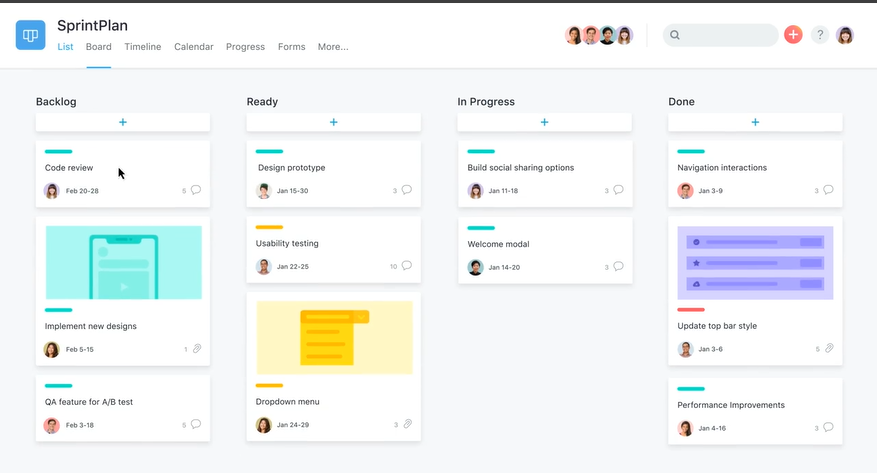 Monday.com: It is a professional tool to handle more complex projects & meet deadlines. It also plans, tracks and organizes your day to day tasks within your team members. You can also be assigned a list of tasks to your team members as other project management tools. You can also integrate your tools with this platform and can work in a real-time environment.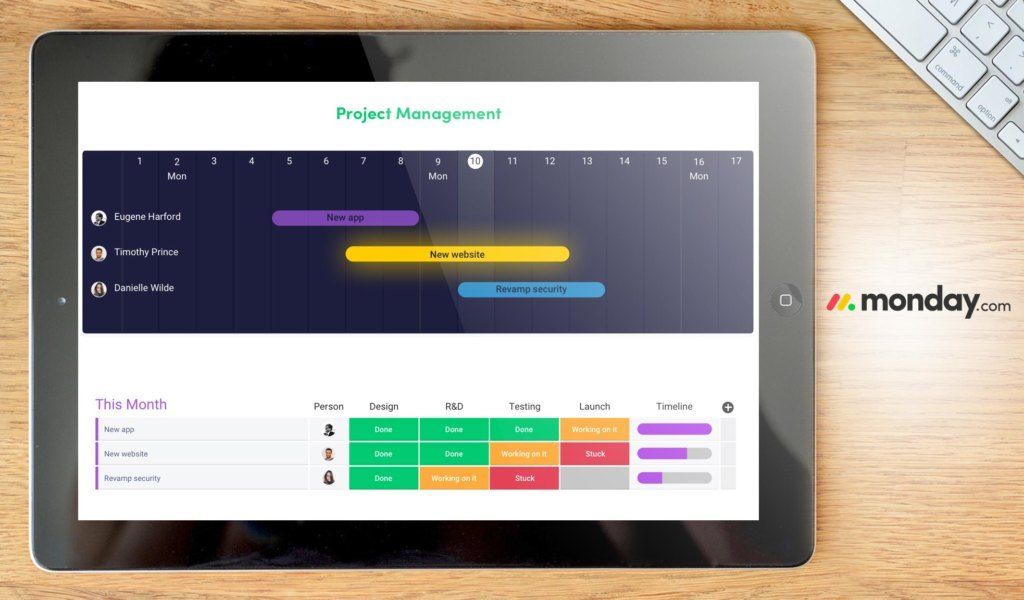 Trello: It is also one of the great project management tools for tracking team's work. Here you can create different boards to work with a separate team to be on the same and avoid conflictions. Cards can be assigned to the team members by inviting them on a required card. They can further start work according to the distribution and deliver the work. In this way, everyone can be in sync. This tool can be used by any team that wants to organize their work and tracking of the completed tasks.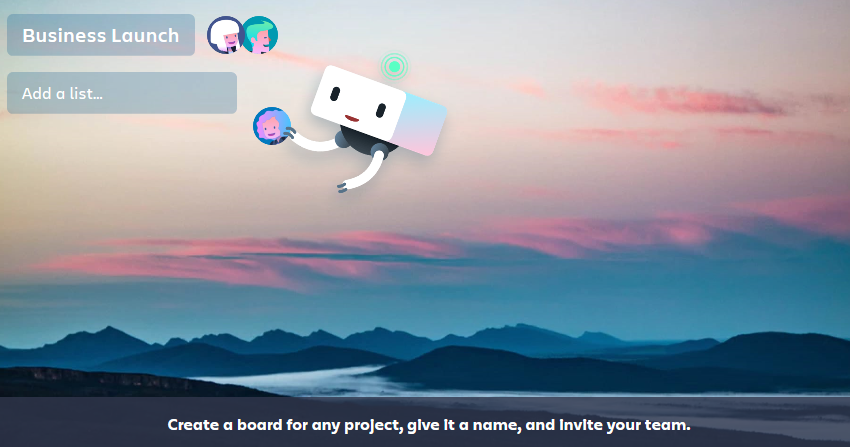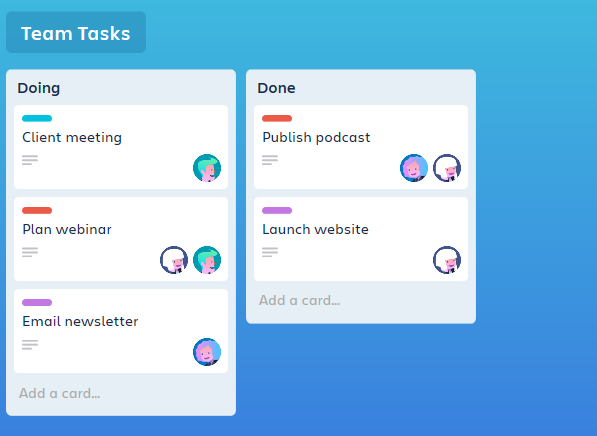 Zoho: This is cloud-based project management software to assist to manage your projects in terms of planning, tracking and collaborating with your team members efficiently. It provides a bigger picture of timelines through Gantt charts. Timesheets available in Zoho allows you to register billable and non-billable hours according to the project modules.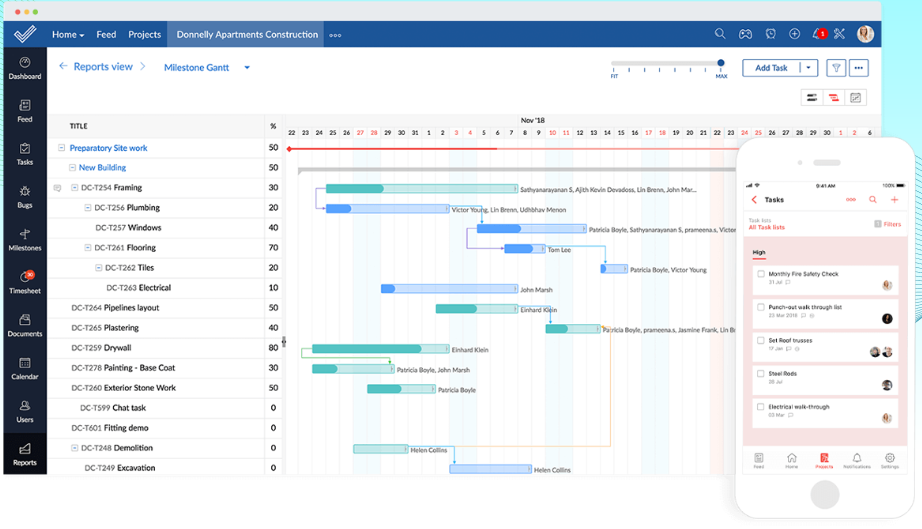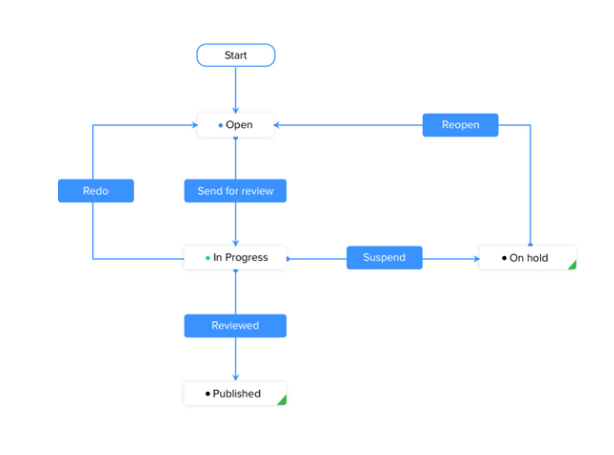 Wrike: It's an online project management tool used for organizing multiple projects and daily tasks in between teams. Real-time changes can be seen and reports can also be extracted. Strategies can be planned and communication can also take please with stakeholders. With the help of Wrike, company can better utilize its resources and get effective results. In this way, productivity is increased automatically. Status of the tasks can be seen from the reports. Custom workflows and project folders are available for better use of this platform.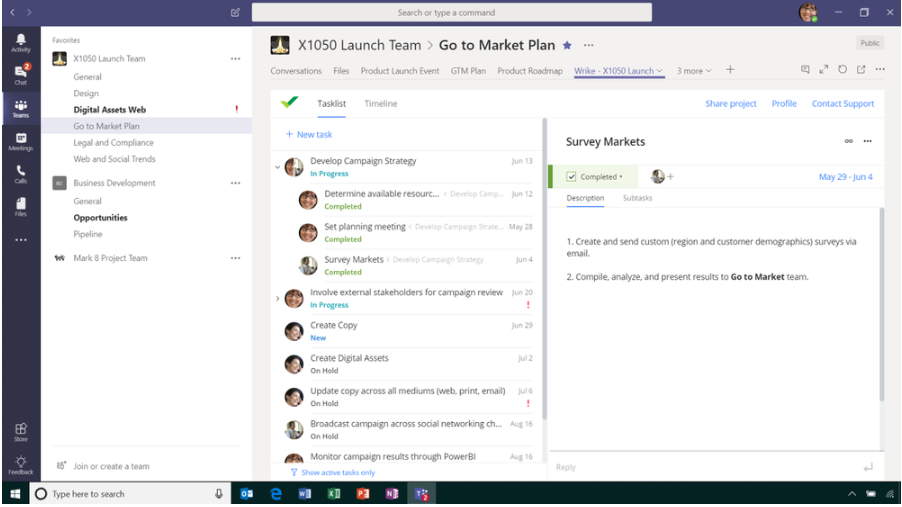 Podio: Customized tool for project management. It provides various features that makes this tool unique from others.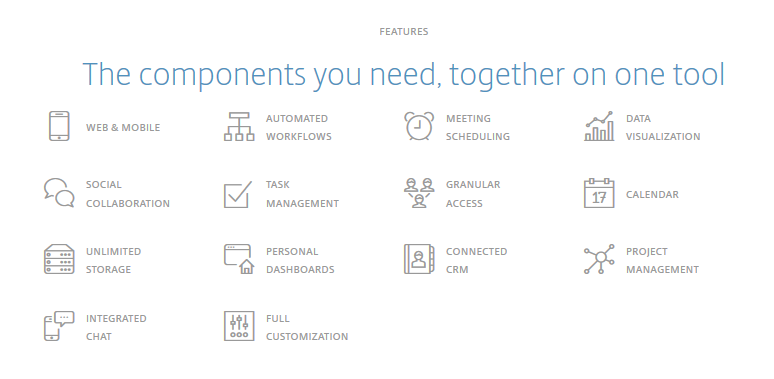 Podio allows you to work from anywhere. It supports the mobile application for the iPhone iPad and Android devices. Application can be installed from google play store. One can easily build business applications by simply drag and drop.
Basecamp: Another platform to organize projects related tasks and track each and everything. One place to manage all the projects and communication related to projects for knowing the status. No more scattered data, everything will be placed in one place.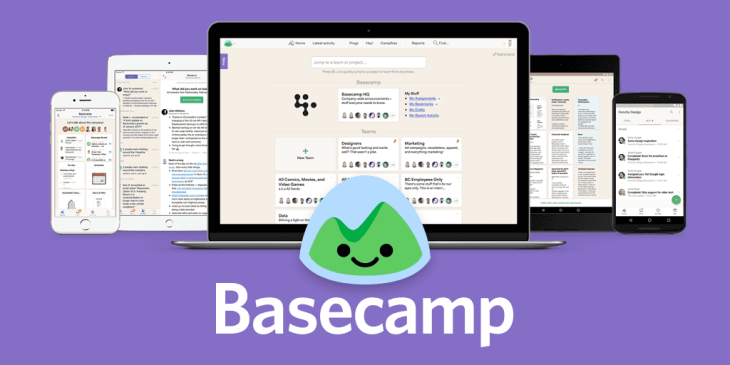 ServiceNow ITBM: It is primarily used for portfolio management. It also has extensive features of managing projects. Features like planning, scheduling, managing high priority tasks, and tracking are also involved. Additionally, these tools monitor the costs of the projects and provide the analytical performance of the complex projects. This tool offers better alignment in the business.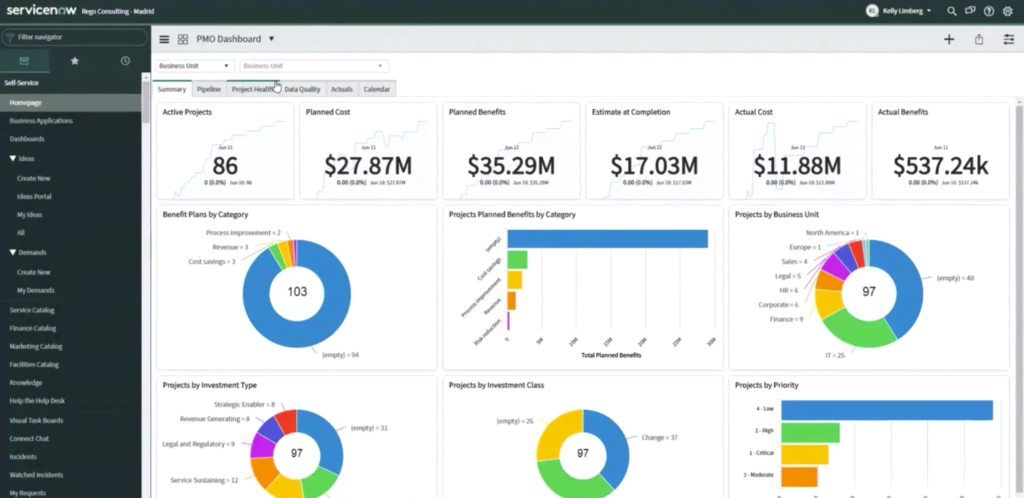 In conclusion, every tool has its own uses according to the requirement of the project. Features could vary from project to project delivery, however, each tool is beneficial as per the preferences.